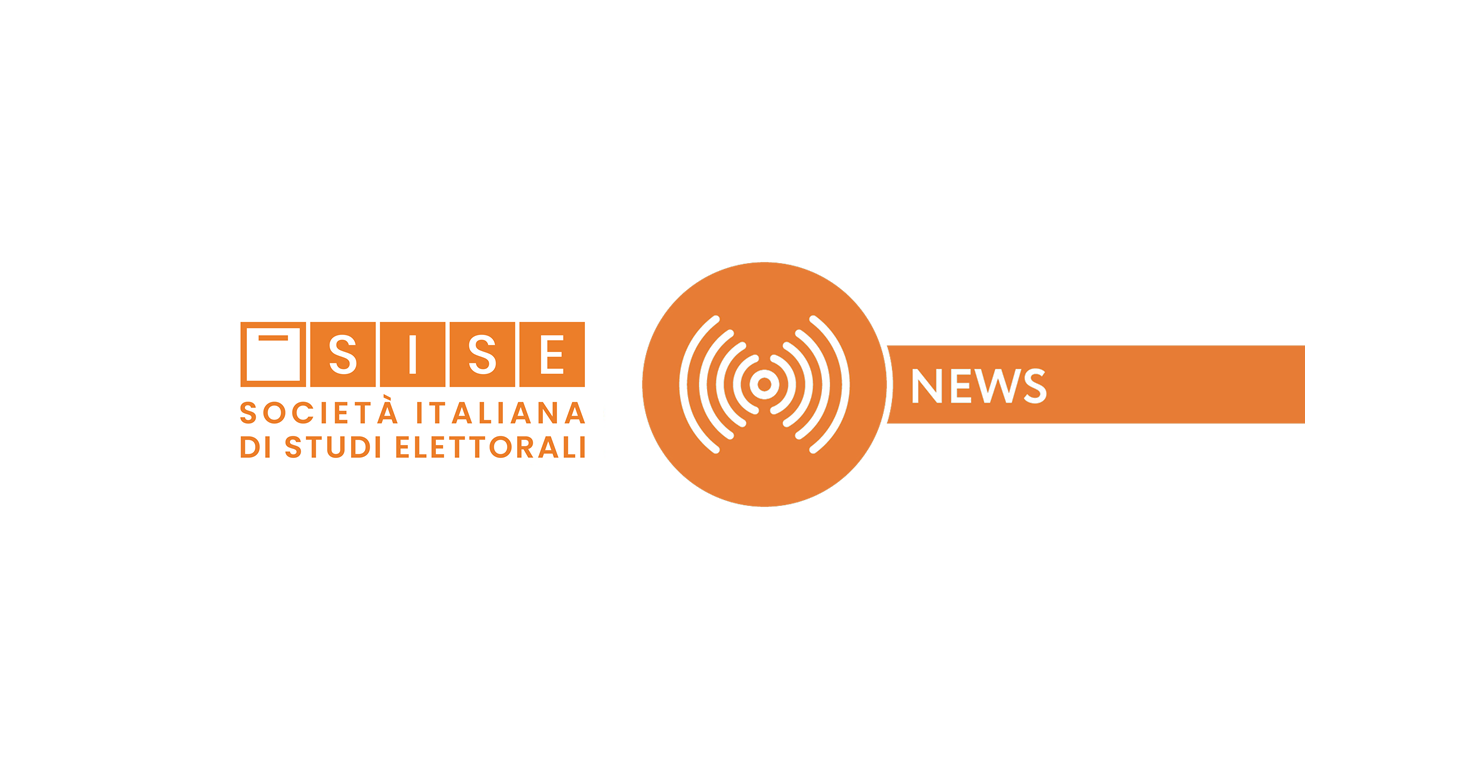 In data 4 e 5 maggio 2015 si è riunita la Commissione giudicatrice del XV Premio "Celso Ghini" composta, per questa edizione, dai proff.: Mario Caciagli, Roberto Cartocci, Luigi Ceccarini.
Il premio per la tesi di laurea magistrale è stato conseguito da Paola Papetti, La partecipazione femminile nelle istituzioni politiche. La legge 215/2012 alla prova delle elezioni amministrative 2014.
Il premio per la tesi di dottorato è stato conseguito da Vincenzo Emanuele, When Vote Nationalization Fails. Assessing and Explaining Territorial Variation of Party Support in Western Europe (1965-2012).