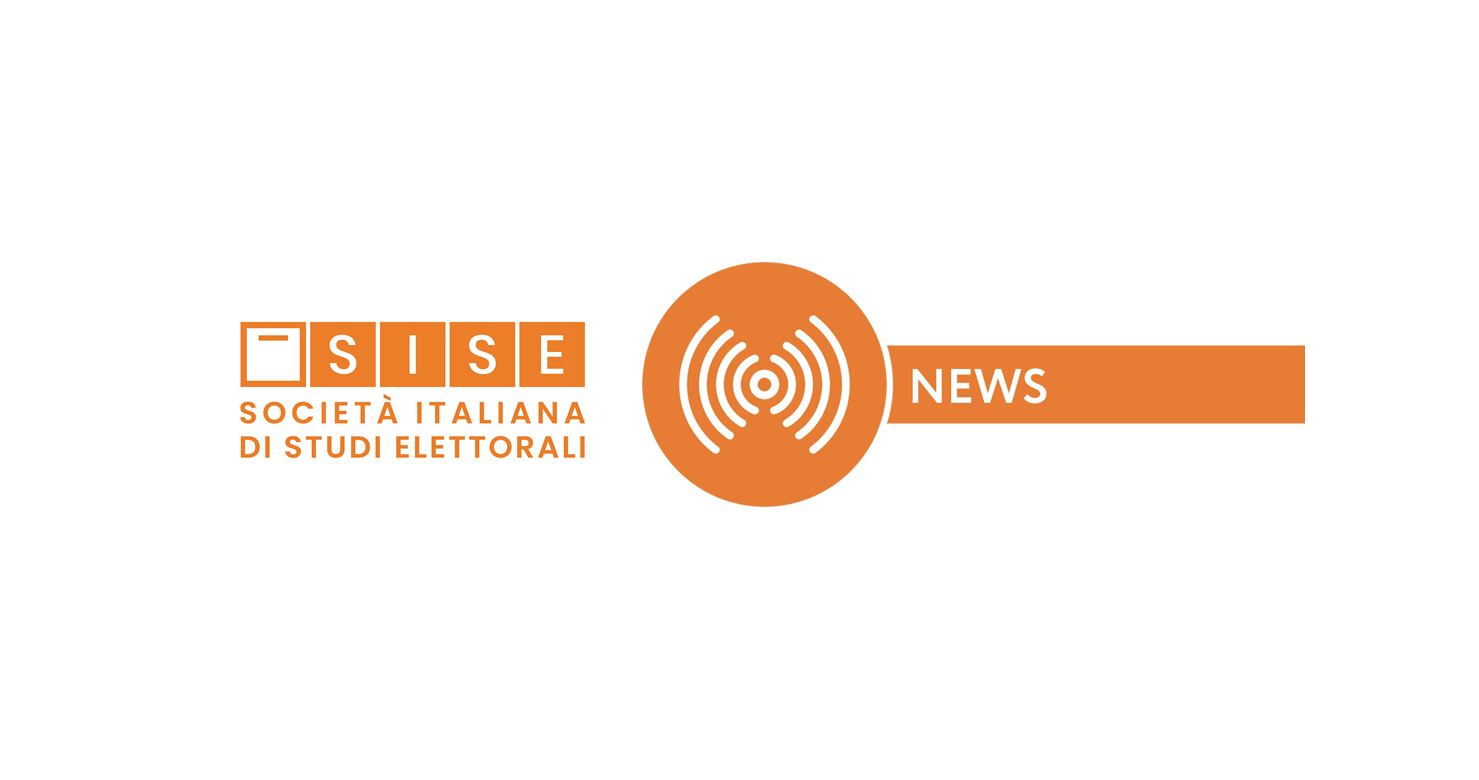 OBJECTIVES
Even before the pandemic and the war in Ukraine, contemporary democratic regimes were under pressure. The events of recent years have constituted additional stress tests and changed the political contexts in which elections are held worldwide.
Representative regimes have long coexisted with feelings of discontent and uncertainty, often linked to the multiple crises of global society. Elections have frequently given expression to these phenomena, enabling the emergence of challenger parties, and populist or anti-establishment political actors.
This has affected both what happens 'before' elections – as regards the definition of electoral (and constitutional) rules, candidate selection, the competition formats, and election campaigning – and what happens 'after' elections, in terms of output, government formation and political (in)stability.
The 13th SISE International Conference aims to host contributions focusing on the challenges faced by representative democratic regimes today, as revealed by electoral dynamics.
---
FRIDAY 26.05.2023
From 9:00 – Registration
10:30 – Panel Session #1
12:00 – Lunch break
14:00 – Welcome to participants*
14:30 – Panel Session #2
16:00 – QOE/IJES Journal presentation*
16:30 – Coffee break
17:00 – Round Table*
18:30 – Keynote Address*
20:15 – Conference dinner
SATURDAY 27.05.2023
9:00 – Panel Session #3
10:30 – Coffee break
11:00 – Dialogue*
12:30 – Celso Ghini Prize Award Ceremony
13:00 – Closing remarks
*Live Streaming event on our Facebook page
More contents:
---
SISE
Past Presidents: Alberto SPREAFICO (1980-1983), Mario CACIAGLI (1983-1986), Giorgio GALLI (1986-1989), Guido D'AGOSTINO (1989-1992), Arturo PARISI (1992-1995), Pasquale SCARAMOZZINO (1995-1998), Antonio AGOSTA (1998-2001), Renato MANNHEIMER (2001-2004), Gianni RICCAMBONI (2004-2007), Carlo FUSARO (2007-2010), Ilvo DIAMANTI (2010-2013), Antonio FLORIDIA (2013-2016), Fulvio VENTURINO (2017-2021)
Scientific Committee: Fabio Bordignon, Mario Caciagli (Onorary President), Luigi Ceccarini (President), Marino De Luca, Chiara Fiorelli, Paolo Natale, Antonella Seddone, Fulvio Venturino; Auditors: Serena Cesetti, Dario Quattromani, Fabio Serricchio; Secretary: Domenico Fruncillo; Treasurer: Gabriele Bracci
Local Organising Committee: Fabio Bordignon and Luigi Ceccarini (Coordinators), Martina Di Pierdomenico, James L. Newell, Giacomo Salvarani, Gianluigi Storti. Emanuel Bardelli and Saira Cieri (Staff)
Graphic design: ISIA U, Francesco Bernini, Jonathan Pierini (Supervisor), Chiara Zakhia